zhejiang factory China transformer partners varnish aluminum square wire
Product Description
zhejiang factory China transformer partners varnish aluminum
Square Wire
Square size:1.00 to 8.00mm
Enameled round aluminum wire

Diameter(mm):0.2-8.0

Temperature class:130,155,180,200,240

Enameled  flat aluminum wire

Diameter(mm):a:0.8-5.6,b:2.0-16  

Temperature class:130,155,180,200,240

Enameled round copper wire      

Diameter(mm):0.1-5.0 

Temperature class:130,155,180,200,220

Enameled  flat copper wire  

 Diameter(mm):a:0.8-5.6,b: 2.0-16

Temperature class:180,200,220

Non Woven Cloth/ Polyester Film covered wire  

 Diameter(mm):round:1.7-8.0,flat: a:1-8,b:3-25  

Temperature class:220

 Polyimide Film Wrapped wire  

 Diameter(mm):round:1.7-8.0,flat: a:1.0-8,b:3-25  

Temperature class:240

Film Wrapped Enameled Wire

 Diameter(mm): round:1.7-5.0 a:0.8-5.6,b:2-16  

Temperature class:220

NOMEX Paper covered wire    

Diameter(mm):round:1.7-8.0,flat: a:1-10,b:3-25  

Temperature class:220

fiberglass Film Wrapped wire  

Diameter(mm):round:1.7-6.0, flat: a:0.3-5.6,b:2-16  

Temperature class: 220

Diameter(mm):round:1.7-8.0 a:1-8,b:3-25  

Temperature class:240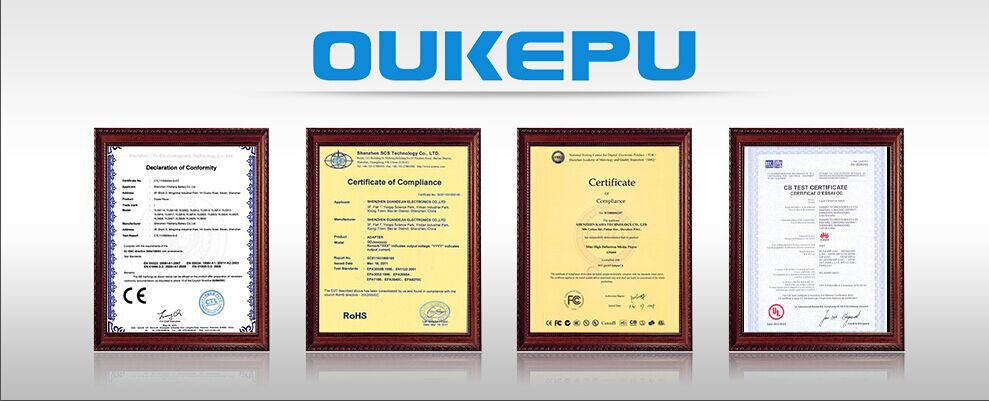 Related products More products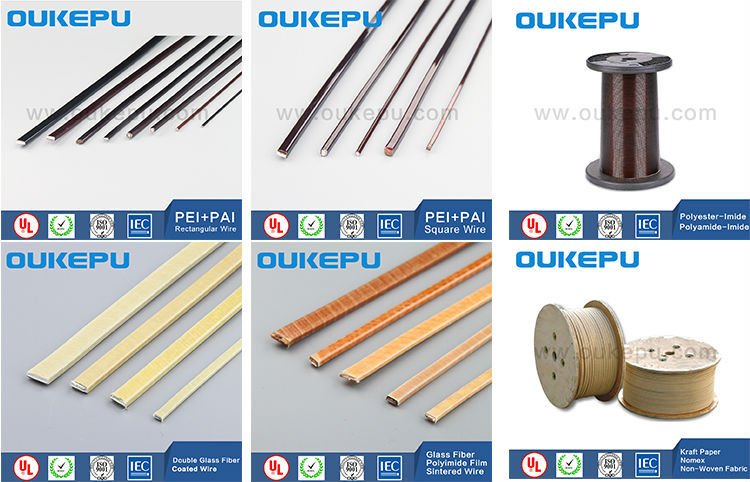 Test equipment ouwei electric has a professional team to guarantee quality . 2. Process of Producing & Testing Maximum Overall Diameter, Conductor Diameter, Film Thickness, Conductor Resistance, Elongation, Spring Back, Mandrel Winding, Sudden Jerk, Cut Through, Heat Shock, Room Temperature Breakdown Voltage, High Voltage Hole, and Pin-Hole, etc.
Yueqing City Ouwei Electric Co.,Ltd

Test Report for Enameled Aluminium Wire

 

Batch No.

m0130801001

Test Standard

GB/T7095-2008

 

Size

2.0*2.0mm

Date

 

 
 

Model No.

Q(ZY/XY)BL-2/200

 
 

Test items

Tech requirements

Test Result

 
 

1.Appearance

smooth,color uniform

Pass

 
 

2.Dimensions

2.0*2.0

 
 
 

Conductor size

Side a

1.97~2.03

1.98

 
 

Side b

1.97~2.03

2.00

 
 

Fillet radius

0.65±25%

0.65

 
 

Film Thickness

  0.12≤&≤0.17mm

A-a   0.12
B-b   0.13

 
 

   Dimension Max

    ≤2.200*2.200mm

2.10*2.13

 
 

  3.Resistivity20℃

  ≤0.0084484Ωmm²/m

0.00758

 
 

                        4.Elongation

≥20

31

 
 

      5.Flexibility and adhesion

/

/

 
 

                       Flexibility

     4a    4b   No crack

OK

 
 

Adhesion (cutting)

      Tensile 15≤1b

1.5

 
 

                    6.Broken Down Voltage

 
 
 
 

                     Room temperature

≥2.0KV

4.7/4.8/3.2/3.8/3.2

 
 

                    High temperature

    ≥------ KV

/

 
 

                     7.Hot Shock

  6a   220℃   No crack

OK

 
 

                    8.Conclusion

              OK

OK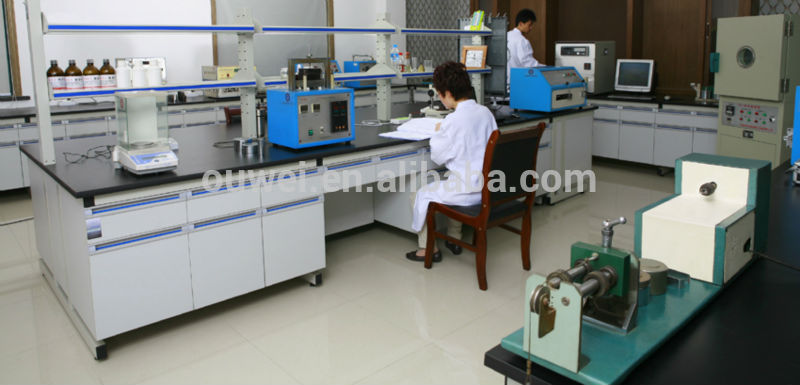 Company Information   Factory Figures: No. of Employees: 400, including 22 Senior Engineers Workshops: 27,000.00m2 in area included Oxygen-Free Copper and Aluminum Rod Workshop, Continuous Extrusion Workshop, Wire Drawing Workshop, etc. Equipments: 76 Sets included Continuous Extrusion, Enameled Production Line, continuous enameled production line, polyester glass sintering line, package production line and sintered polyimide film production line. Production Capacity: 1500MT/month .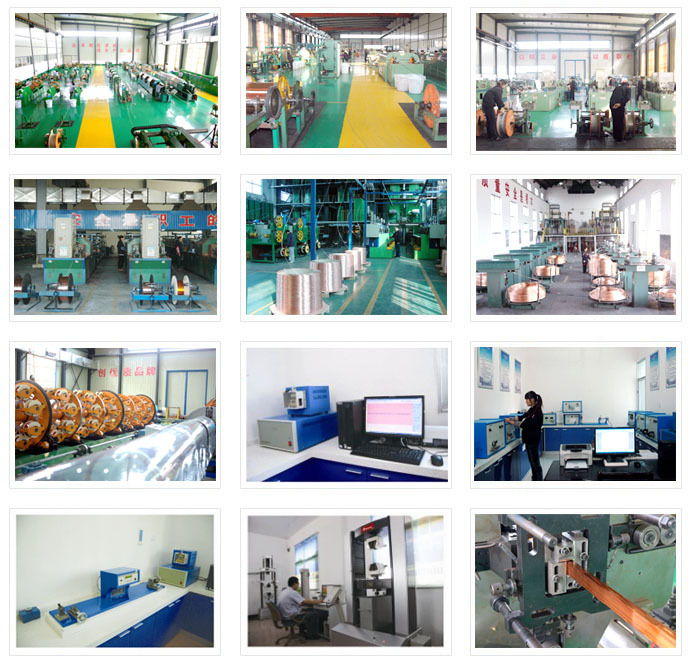 3.Insulating Varnish for our enameled wire to 100% guarantee quality. ELANTAS Electrical Insulation are enamels used for manufacturing of magnet wires. They are coated on the surface of copper or alumina wires and cured to form electrical insulation film possessing certain mechanical strength, thermal resistant and chemical resistant properties. Some products could be used for other applications such as metal wires for decoration purpose and other insulating or thermal resistant coatings.   Our products are classified in the following categories based on main polymers and applications: 1.Polyvinylformal Enamels 2.Polyurethane Enamels 3.Polyesterimide Solderable Enamels 4.Polyesterimide Enamels 5.Polyester Enamels 6.Polyamideimide Enamels 7.Polyimide Enamels 8.Nylon Enamels 9.Bondable Enamel  

4. Application field: Suitable for winding coils of oil-immersed transformers, dry-type transformers, high-temperature transformers, and wide range of motors.
Packaging & Shipping Inner packing: in different plastic spools(Plastic Spool of ,PT-60 and PT-90), PT-15,PT-25) Outer packing:wooden pallet with steel strip or according customers' special requirements   5. Packing: Inner packing: in different plastic spools(Plastic Spool of ,PT-60 ,PT-90,PT-25 and PT-28) Outer packing:wooden pallet with paper board and stretch film Or according customers' special requirements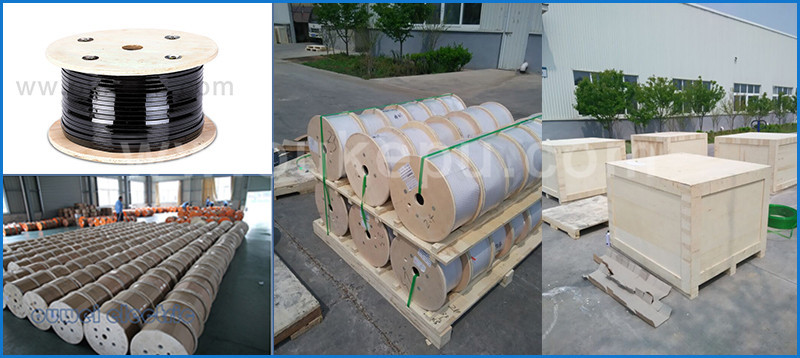 Our Services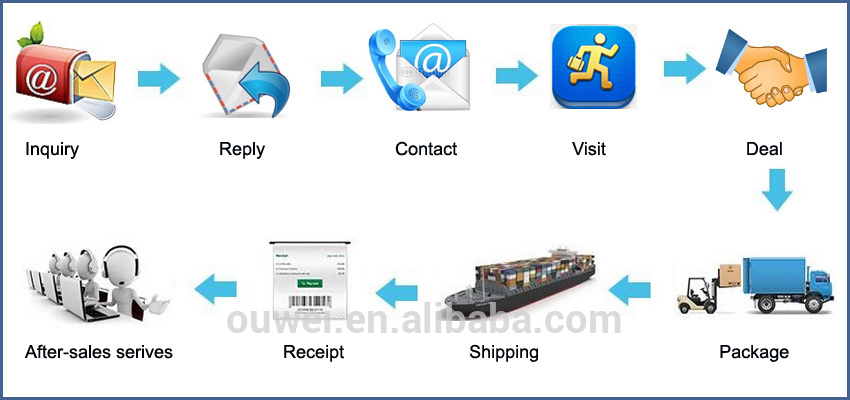 8.Our products export many countries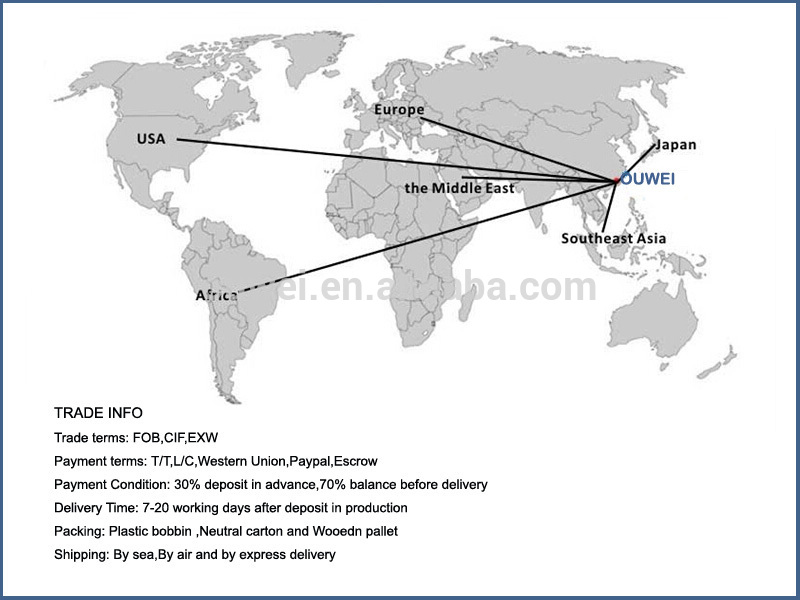 Any questions please feel free contact us . FAQ   Q: Are you a manufacturer or a trading company ?  A: We are a professional manufacturer of enameled wire for rewinding in China .    Q: how about your company's annual production capacity?  A: Our Company's annual production are 1200ton/month.    Q: How large the scale of your company?  A: Our Company covers almost 2,700,000 square meters.and 76 sets included continuous extrusion.    Q: How many kind of spools size ?  A:PT4, PT10, PT15, PT25, PT35, PT60, PT90,  wooden spools PT-500 and etc.    Q : What is specifications of enameled wire your company can produce? A: 1.Enameled round wire: 0.10mm-6.00mm       2.Enameled
Rectangular Wire
: Side(a): 1mm-10mm, Side(b): 2mm-16mm       3.Kraft paper covered round wire: 1.5mm-5.0mm     4.Kraft paper covered ractangular wire: (a)1.0mm-5.6mm, (b) 2.00-16mm      5.Fiberglass covered round wire:1.00mm-8.00mm     6.Fiberglass covered rectangular wire:(a)1.00mm-5.60mm,(b)2.00mm-16.00mm    Q : What's the temperature-resist grade of your enameled  wire?   A: We produce the thermal class of enameled wire from class130 to class220   Contact us if you need more details on Square Wire. We are ready to answer your questions on packaging, logistics, certification or any other aspects about Aluminum Square Wire、Varnish Aluminum Square Wire. If these products fail to match your need, please contact us and we would like to provide relevant information.
Product Categories : Enameled Square aluminium(copper) wire